Ari DeSano
Highly skilled marketing professional with extensive experience in digital marketing, project management, and communication. Demonstrated expertise in managing websites, implementing marketing strategies, and driving brand growth. Strong problem-solving and written communication skills. Passionate about creating engaging user experiences and delivering impactful results.
Testimonials
Nam tempor commodo mi id sodales. Aenean sit amet nibh nec sapien consequat porta a sit amet diam.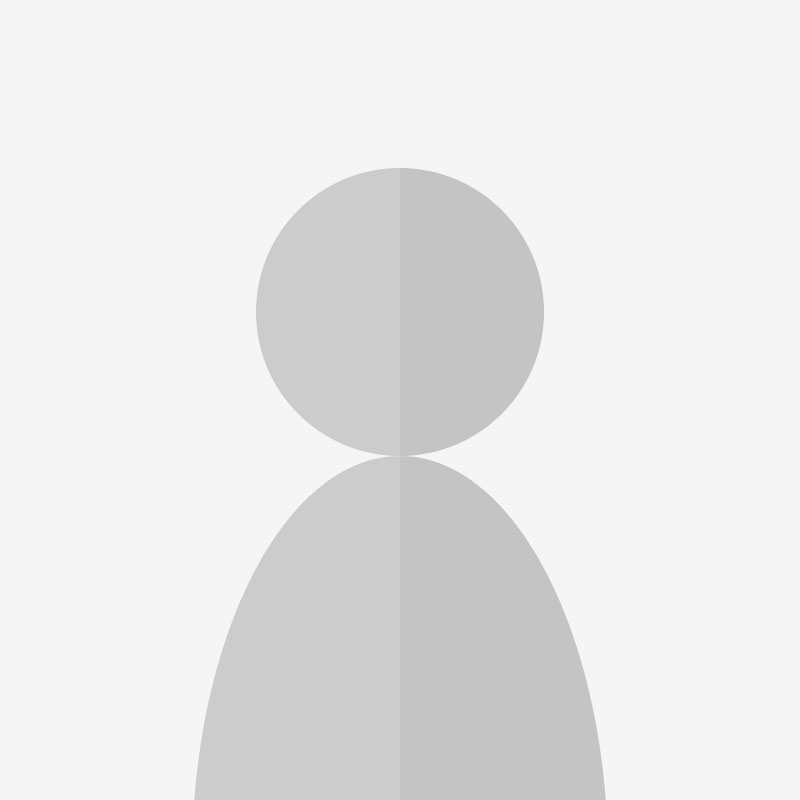 Donec eu est vel metus consequat volutpat. Nunc aliquet euismod mauris, a feugiat urna ullamcorper non.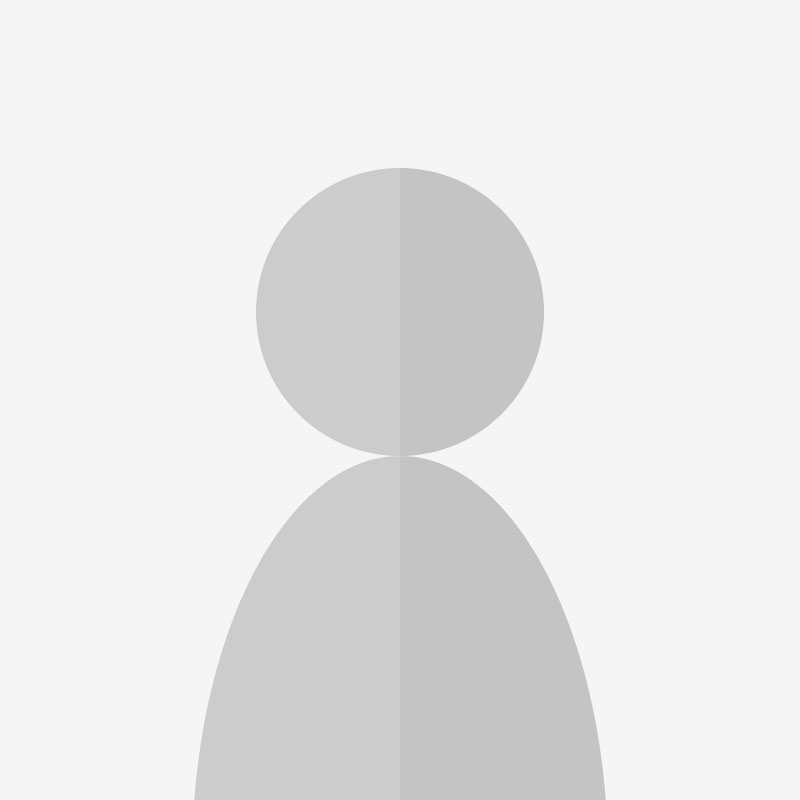 Etiam pretium ipsum quis justo dictum accumsan. Phasellus egestas odio a velit scelerisque, imperdiet elementum lorem aliquet.